What to expect when you visit COGENY
We understand that if this is your first time visiting, you would want to know what to expect when you arrive. Our desire is for you to feel welcomed and at home. Our team is available to make your visit comfortable and enjoyable
Tuesdays — 7:00pm

Every 2nd Tuesday
(Men's & Women's Fellowship) 7:30pm
Sunday School — 9:00am

Sunday Worship — 10:30am
Every 1st & 3rd Friday
7:30pm (Legacy Building)
When you arrive by car you will be happy to know we have our own parking lot in the rear of our church. You can enter via warrick or ashford street and once you park you will be able to enter directly into our lobby. In addition to our parking lot if no spaces are available there's also free street parking.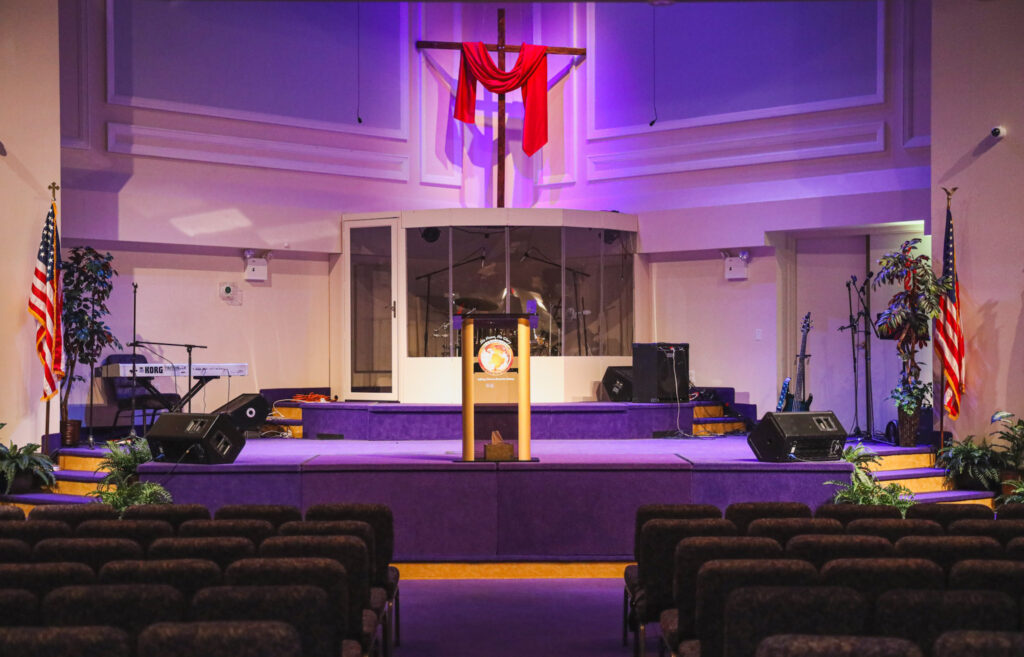 Our Service — Doors opens 15min prior
So you made it to our church, found a parking space, got your seat and now its time for worship! Our worship includes music from our amazing band and depending on the Sunday our youth, men, or choir will be leading us through worship. Our Senior pastor or one of our ministers would then bring forth a powerful, christ-centered word that we pray will meet you where you are. Our services usually last for 90 minutes.

Also our church is a come as you are church. Even though some may dress casual, business casual or formal, we encourage you to dress however you feel comfortable. We're just happy you took time out to spend it with us.

Are you a nursing mother? We have a space just for you in a private and comfortable setting. You can bring your child and enjoy the service as well. Just speak to one of our friendly ushers and they will direct you.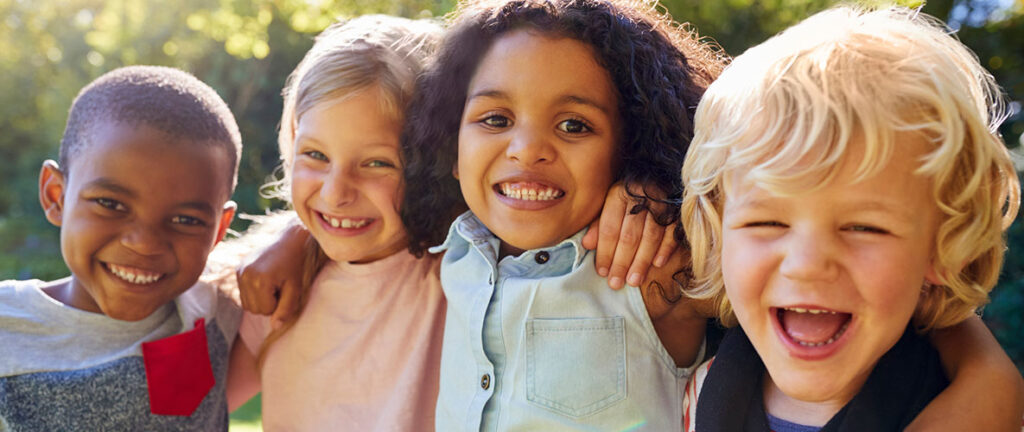 We're so happy that you and your family decided to spend your Sunday with us. We provide a safe and secure children's ministry service for children between the ages of 5-12yrs old. Here your kids will be able to learn about Jesus and the Bible through fun and age-appropriate Bible study and worship. During our main service, before the sermon you will be given instructions on when the children's service is open and then your children will be able to head downstairs.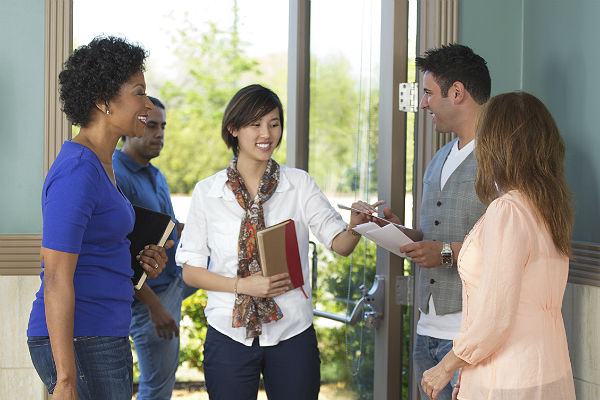 If you would like to learn more about us and our beliefs, explore these links