Next Online Worship Service
NEW SERMON SERIES
The Anatomy of a Servant
"God's Trademark"
Rev. Clifton McDowell Sr.
The work that we do in our community and around the world is all thanks to faithful givers like you
Join us for our Online Worship Experience
Sundays at 10:30am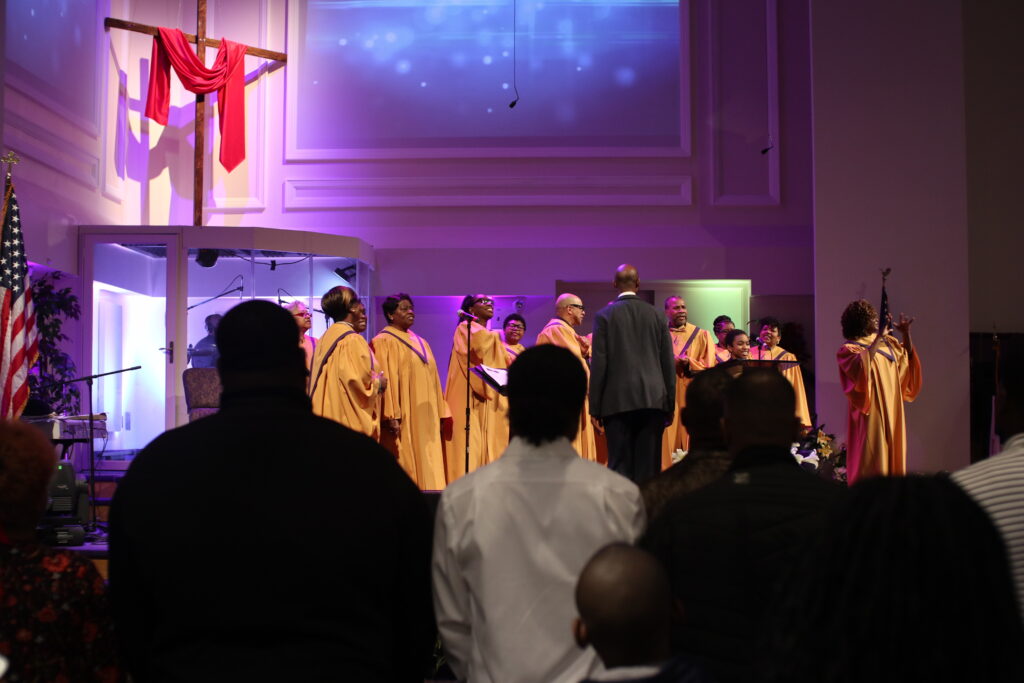 We can't wait for you to come and visit.
This is what you can expect when you come.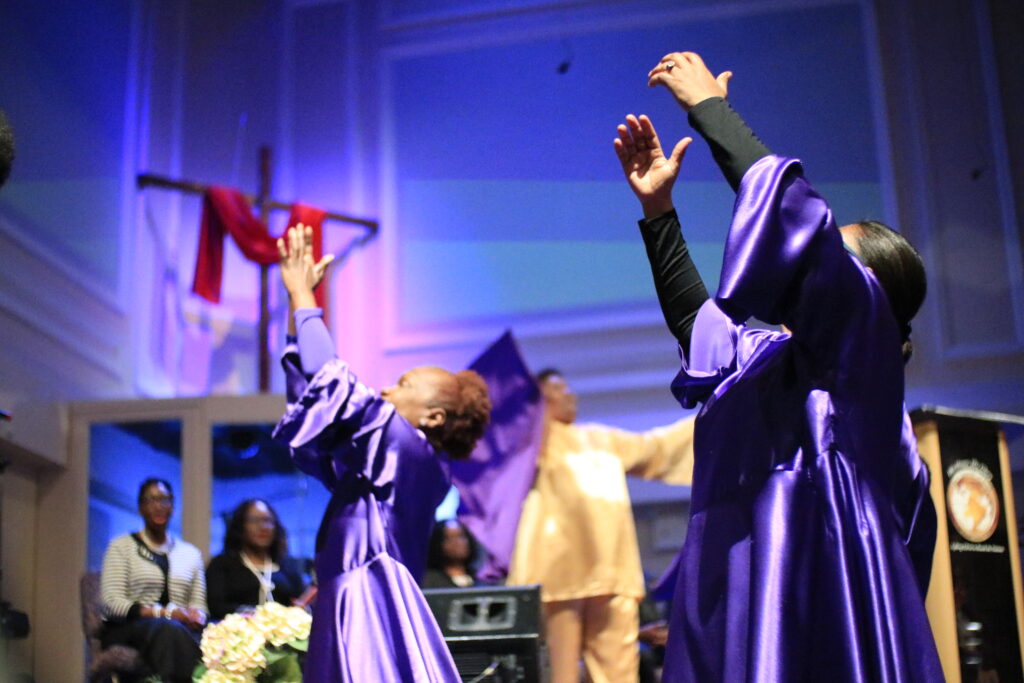 We would love for you to join our church family.
Our membership to discipleship classes are designed to help guide you through the process and stay strong in the faith.
Sunday School — 9:00am
Sunday Worship — 10:30am
Tuesdays — 7:00pm
Every 2nd Tuesday (Men's & Women's Fellowship) — 7:30pm
Every 1st & 3rd Friday — 7:30pm (Legacy Building)